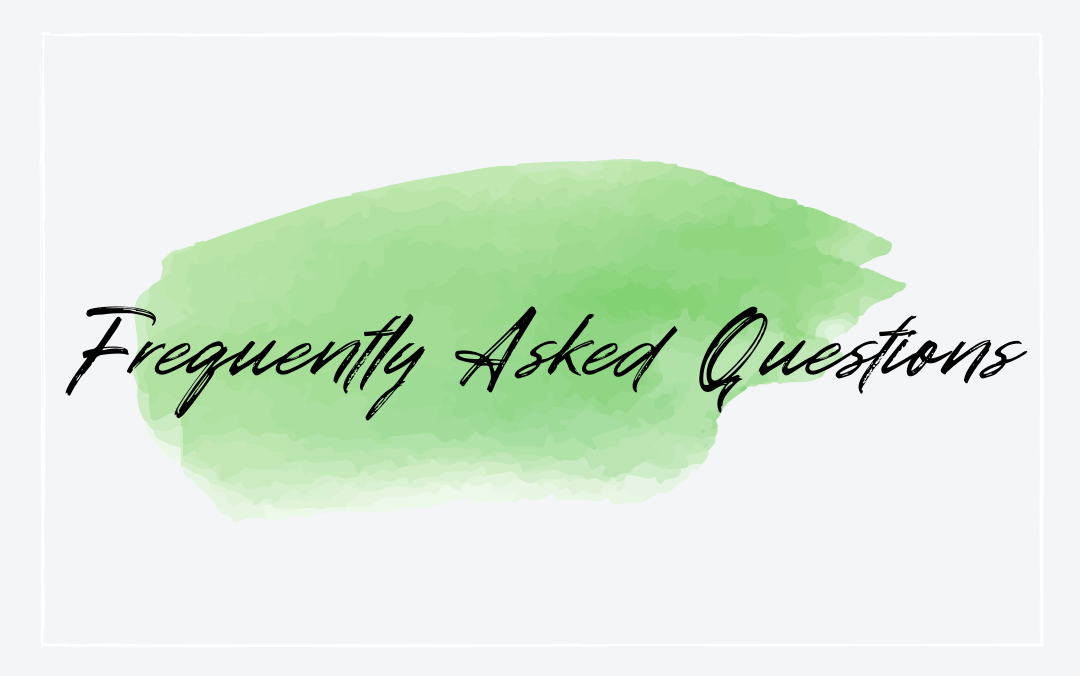 Why don't I receive spirits with my box?
Unfortunately, liquor laws differ state by state, and mailing liquor as a distillery is a challenging feat. At this time, we recommend the type of spirit to use with each box on the recipe card, and include more details about the specific spirit we recommend and why on our online speakeasy. Our distillery does have the capability to ship some of our spirits to 28 states in the US currently, and we also have distribution in North Carolina and Illinois.

If you would like more information on where to buy our spirits, click here.
Will I need to sign for my box?
No! Because there is no alcohol included in our boxes, it isn't necessary to have someone there to show ID and sign for delivery.
When will I receive my box?
We have a monthly cut off date on the 28th of every month, and we typically wait until that date is closer to approaching to send out our boxes in bulk, so most people will be receiving their boxes on or around the 28th of each month. You will receive an email once your box has been shipped, as well as a separate email containing your tracking information for your box.
There are a few factors affecting when your card will be charged.

Initial Charges:
1. During your inital sign up, you may be prompted to choose a starting date for your subscription. This is mainly a function for gift boxes, but also helpful if you want to plan around pay day. Your inital charge will occur during the starting date you select.
2. If you did not select a starting date, your inital charge will occur on the day you sign up.

Reccuring Payments:
Your reccuring charge will depend on your subscription frequency.
1. Monthly Subscribers: Your reccuring payment will occur on or around the 1st of every month. You will receive an automated email reminding you of when the charge is approaching a few days prior.

2. Quarterly and Semi-Annually Subscribers: Your recurring payment will occur on or around the same date at which you created your subscription. For example: if you signed up to receive a box every three months on August 6th, your next payment would occur on or around November 6th. You will receive an email reminding you of when the charge is approaching a few days prior.

Your recurring payments will not be charged on bank holidays or weekends.
How can I send a single box as a gift?
In order to send a single box as a gift, you will need to proceed to set up a subscription as you would normally. Select your desired subscription level, and then take the preferences quiz. You will still be prompted to choose a frequency (monthly, quarterly, or semi annually) but this does not matter. Click any of these options to proceed to the next page.
On the left hand side of the page you will see a little gift box icon and the words "This is a gift". Click on the gift box icon to turn this option on. You will be asked to give your name and email and create a password for your account. Once you finish this step, you will reach the "Configure Gift" page.
Here you will be asked how many shipments you would like to send, and you will see an option for 1 shipment in the drop down box. When proceeding, you will be asked for shipping information for the person receiving the box, and will be given the option to include a gift message with the box.

Note: You are able to log back on to your account and edit your preferences at any time, so if you are unsure of the person's prefrences when setting up your gift, know you can go back in and change them later on!
How do I access the Speakeasy?
With every box you receive, you unlock exclusive access to our online speakeasy.

Once you receive your box, you will find the speakeasy password located on the back of your recipe card at the bottom.

On our website, click on "Enter the Speakeasy" from the top menu, and locate the name of your box from the alphabetical list. The name of the box is the also the name of the cocktail on your recipe card.

Once you've clicked on the box name, you will be prompted to enter in your password. Enter it exactly as it appears on the recipe card, as these are case sensitive.

Now you're in! We are hard at work on providing some useful bartending tips and tricks on these pages. We will always supply you with information on each of the ingredients in your box, alcohol recommendations, and at least 2-3 other recipes you can try with the ingredients that come inside of your box, as well as some other ingredients that we didn't include.

If you would like pictures of your own cocktails to be featured here, we would love to feature you! Send us your photos to our email or tag us in them for our social media. We'd also love to feature your Outside the box recipes you come out with as well!
Can I change my subscription level?
If you're getting tight on space and need to skip out on the glassware or bar tools, or you've recently started building up your bar and want to collect more than ingredients it is possible to switch between the different levels of subscriptions that we offer.

There are two ways to handle switching subscriptions:
1. You can cancel your current subscription and subscribe again. Keep in mind that if you choose to do it this way, your subscription will start when you sign up for the new subscription level, so you could end up receiving two boxes in one month, unless you cancel before your reccuring payment occurs.
2. Contact us! If you'd like to switch your subscription level with ease, you can simply send us an email letting us know what level you would like to switch to and when you'd like the change to take place and we can handle it for you!
Can I change my subscription frequency?
Yes! Whether you started out on a monthly basis and are having trouble keeping up, or want to increase your frequency during periods you anticipate drinking more ;) you are able to go into your account and change this with ease.
Here's how:
Log into your account, and click on "Subscriptions" at the top of the navigation menu. Scroll down to the section labled "My Subscriptions" and click "Manage".
You will see your current subscription level as well as the frequency you receive boxes listed in the upper right hand corner of this page. From here, click on the "Change" button to see a drop down menu that allows you to select from the other two frequency options within your current subscription level. Click on the frequency you would like to begin receiving your boxes, and then be sure to click "Confirm" to close this box to ensure your changes are saved.
Can I pause my subscription?
If you're needing to take some time away from Imbibe Box, but don't want to cancel your subscription just yet, you are also able to pause your subscription for any amount of time necessary. Here's How:
Log on to your account and click on "Subscriptions" from the top navigation bar. You will see the name of your Subscription and the frequency listed. Click on "Manage" under your subcription details. This will bring you to a new page where you will see an option to pause your subscription on the right side of the page.
When you click on "Pause" you will be given the option to pause your subscription anywhere from one to five months in advance.
You may come back in and choose to resume your subscription at any time when you are ready to start receiving boxes again. There is no limit on the amount of times you can pause a subscription.
When and how can I cancel my subscription?
You have the ability to cancel your subscription at any time you wish. Simply log into your account, select "Subscriptions" in the top navigation menu, and click on "Subscription Settings" in the bottom right hand side of this page. You will be asked to confirm that you would like to cancel your subscription.
If you cancel a subscription after a recurring payment has already occured, you will still receive the box that you have paid for.
I just received an email that my subscription was cancelled but I didn't do this. Why?
Customers who set their subscriptions up as a gift are given the option to decide how many boxes to send in total when setting up the subscription. Our system is set up to automatically cancel your subscription immediately after your card was charged for the final box. Even though your account shows up as cancelled immediately, you will still receive the box you paid for.
What happens if my box arrives with broken items?
We do our best to pack each box with plenty of care and bubble wrap, but accidents can always happen! If your box arrives with broken items, we would be happy to send a replacement of whatever broke (especially if it's an ingredient needed for the recipe), or to credit you for the amount of the broken item.

Simply reach out to us by using the form below, by sending us a direct message on social media, or by responding to an email you've received from us. Include pictures of the broken item(s) and we will be able to assess the damage and replace your item(s) or compensate you ASAP!
Can I receive the same box more than once?
We keep detailed notes for every customer to ensure we don't accidentally send the same box twice. We like to keep the boxes exciting and different, and we also want to make sure our Crafty Cultivators and Mad Mixologists get fancy new bar tools, accessories, and glassware in every box.

If you enjoyed a box so much that you would like to request to receive it again, let us know by sending us an email in the contact form below, or by filling out the automatic surveys that are sent out after you receive each box. You can also follow us on social media and comment on our posts or send us direct messages to request boxes.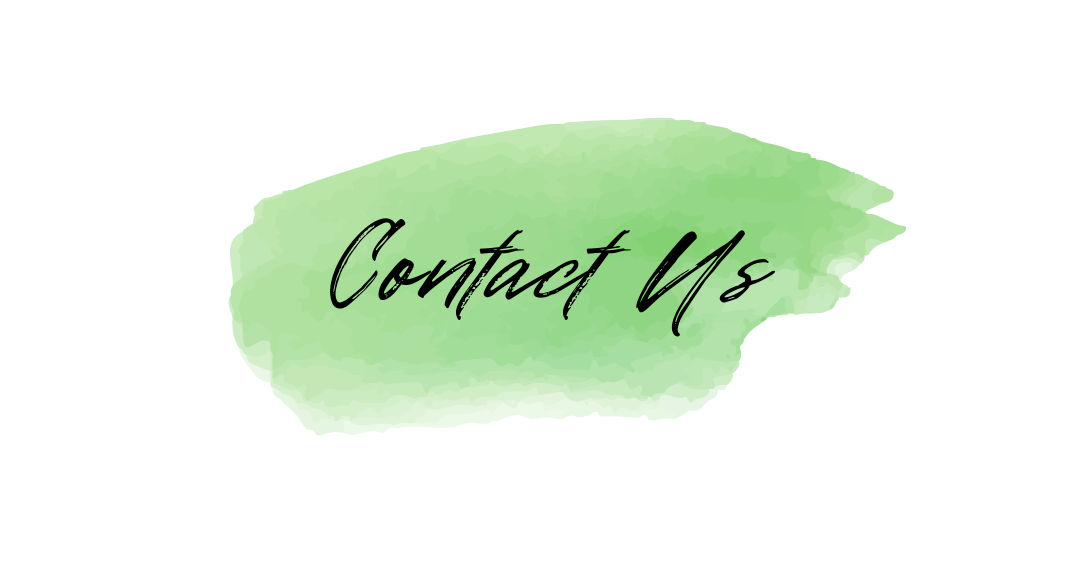 Didn't find the answer you were looking for? We'd love to help! Contact us with your question by filling out the form to the right. We will get back to you as soon as we can!