With multiple boxes to choose from, we are sure you will find the one that is right for you! You have options for a single box, monthly box, gifting a box and more! Once you pick your box, we'll ship the goodies to your door!
Once your box arrives, you will find your cocktail supplies and recipes inside. Prepare for delicious cocktails! Each box also grants your access to more online recipes, videos and bartending tips and tricks!
You are ready to craft some fabulous cocktails! Whether it's to learn a new skill set, increase your home bar supplies, impress your guests or just simply imbibe in style, you are ready. 
Love your masterpiece? Tag us in your social media at @cultivatedcocktailsdistillery
What's inside your cocktail box?
with our 3 box options, you have the choice to get the box that fits your needs. just need the mixers? we have the box for you. need all the bar tools and glassware, we have that too!
delicious cocktail 
recipes
enjoy cocktail recipes crafted by professional bartenders and mixologists
craft cocktail 
mixers & supplies
mixers, shakers, garnishes and glassware. no supply left behind.
we wish we could send you the spirit too! we will send recommendations for each box. choose your favorite spirit and add it to your mixers!
links to more recipes and fun cocktails online
enjoy access to our online cocktail recipes, videos and more to get creative between your box orders.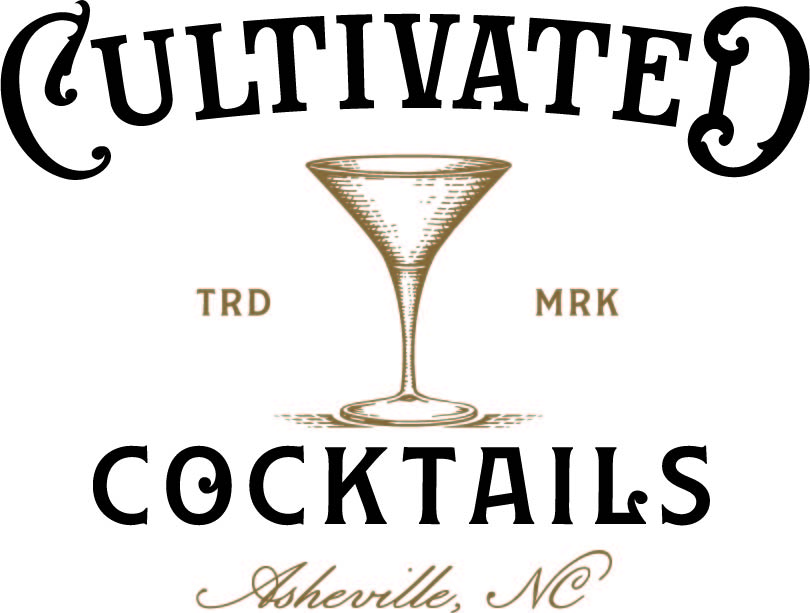 © 2019 VeggieFresh. All rights Reserved
29 page ave. asheville, nc 28801